33 locations in Hanoi to travel in weekend not everyone knows ?
Updated: 4/3/2019 | 5:57:27 PM
If you are looking for a weekend outing place in Hanoi without knowing which one to choose? Please refer to the 33 locations shared below. These are all extremely fun and entertaining places that you should not ignore.
These locations are not only beautiful but also very close and convenient for you to move and go back in the day. Therefore, the cost of this outing is very cheap. What are you waiting for without quickly choosing for yourself the right place to go to play this weekend.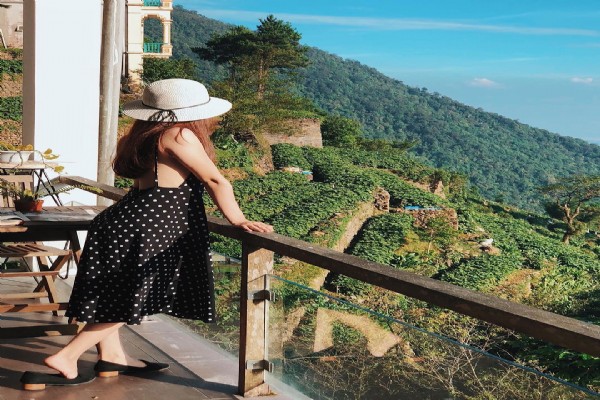 Certainly, these entertainment spots will help you forget all the fatigue and anxiety of your daily life. Instead, the time for this trip will help you have more interesting experiences with lots of fun and surprises. The feeling after a long week of hard work and learning will pass when you give yourself a full and happy weekend with your relatives and friends.
Let's check: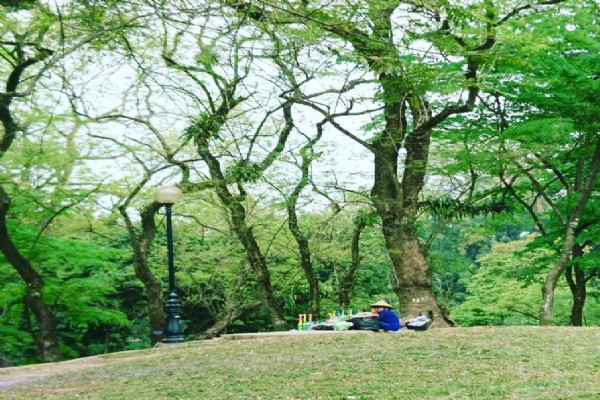 1. Yen So park - a weekend outing place in Hanoi is great for holidays
2. Hanoi Botanic Park
3. Thu Le zoo park
4. Ecopark Park
5. Ham Pig mountain
6. Dong Mo ecological tourist area
7. Weekend venue in Ba Vi Hanoi
8. Tourism in Tam Dao
9. Ao Vua eco-tourism area
10. Son Tinh Camp- weekend venue in Hanoi
11. Dai Lai Lake
12. Tram Mountain
13. Duong Lam ancient village
14. Kim Bôi Hoa Binh
15. Bat Trang pottery village
16. Thung Nai - Hoa Binh tourist destination
17 . Nui Coc lake
18. Bang Ta natural forest tourism area
19 . Thanh Lanh lake
20 .Tien Sa Lake
21 . Visiting Mai Chau Hoa Binh
22 . Moc Chau
23 . Suoi Tien
24 .Trung Yen lake
25 . My Hill
26 . Vietnamese ethnic culture village
27 . Thien Son Suoi Nga
28 . Xuan Quan flower village
29 . Sung Phuc Zen Monastery
30 .Landscape of Nom Pagoda
31 . Tam Coc Bich Dong
32. Viet Phu Thanh Chuong
33. Erahouse educational farm
Collected by Hanoistay real estate agency
https://hanoistay.com.vn/
HL: 0904333498/info.hanoistay@gmail.com
Related Articles