Top 3 coffee shops are both delicious and beautiful with thousands of likes in Hano
Updated: 4/3/2019 | 5:42:07 PM
If you have a date with friends, the following article will help you find the delicious and beautiful coffee shops that are attracting young people in Ha Thanh last time.
💋1, Lofita Coffee system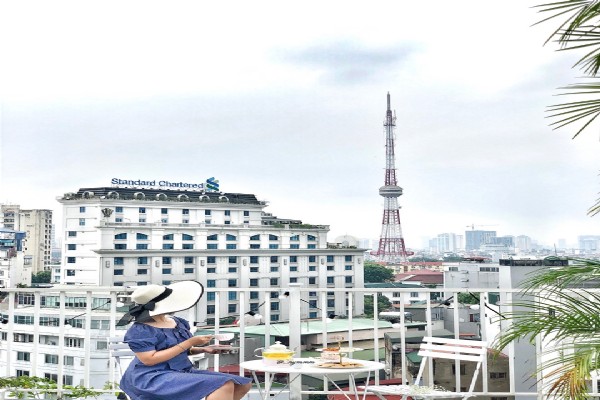 Referring to the beautiful coffee shops in Hanoi, it is impossible not to mention Lofita Coffee system, the first healthy coffee shop system in Hanoi that has affirmed its brand in customers' hearts about drinks and services with young, modern, simple but luxurious design.
Lofita system are located in prime locations that are convenient to travel, available car parking. The staff is very friendly.
Lofita coffee system now has 2 places in 338 Hue Street and 30A Tran Hung Dao, Hoan Kiem, Hanoi. In March, you can come to enjoy 2 Lofita shops at 14 - 16 Au Trieu str, Old Quater (view to the Church) and No. 1 Ho Tung Mau str, Cau Giay will be opened soon, promising to bring to the young people interesting experiences there.
💋2, Top of Ha Noi.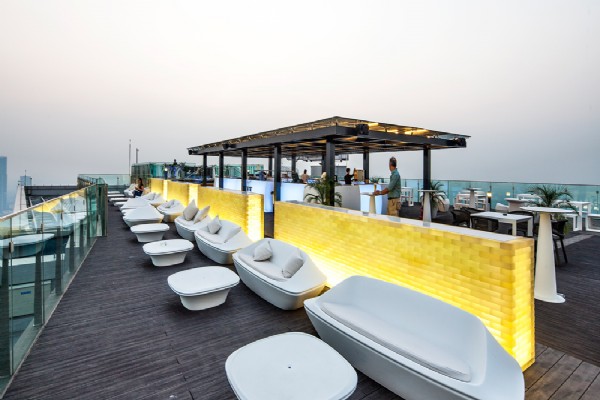 Top of Ha Noi is located on the 67th floor of Lotte Center tower, Ba Dinh distr - the second tallest building in Hanoi. The space is designed simple but still very luxurious, the standard of a luxury cafe.
The highlight of Top of Hanoi is that here you can see amazing view.Especially in the evening, couples can also choose this to be a great place for dating. However, the price of drinks here is indeed very expensive.
💋3, Trill Bistro.

Trill Bistro is also one of the beautiful cafés that many young people come to check in. Trill Rooftop located on the 26th floor of the Hei Tower building with a nice view, Trill Bistro on Hang Buom street, Old Quater, Hoan Kiem is inclined to the small corner of the old town. The restaurant is decorated in the Mediterranean style, the bricks are black and white, there are many rooms that are connected to each other, each room is decorated with a variety of attractions. Most of the rooms are open and open together, above is a glass panel to help the space always flooded with natural light and more airy. Trees are full of every corner of the shop.
However, like Top of Hanoi, the price of drinks here is slightly higher than the general market. Moreover, the shop located in the old town is quite inconvenient for traveling.
If you want to go out and change the atmosphere in a nice morning but do not know where to go, try one of above locations to feel sweet drinks, peaceful and relaxed space.
Collected by Hanoistay Real Estate Agency
https://servicedapartmentsinhanoi.com/
https://www.hanoistay.com.vn/
http://www.canhodichvuhanoi.com/
https://www.chothuenhahanoi.com/
Related Articles