Where to eat noodle in Hanoi ?
Updated: 4/3/2019 | 6:01:33 PM
"Phở" is a traditional delicacy that must be eaten once in Hanoi. There are many noodle restaurants throughout Hanoi, but not every restaurant is delicious and traditionally flavorful. Where to eat "phở" with the most standard flavor when traveling to Hanoi? The following sharing will give you suggestions of delicious, cheap, famous and most popular "Pho" restaurants to eat:
❤️1/" Pho" in Bat Dan str, old quater, Hanoi - The best Phở restaurant in Hanoi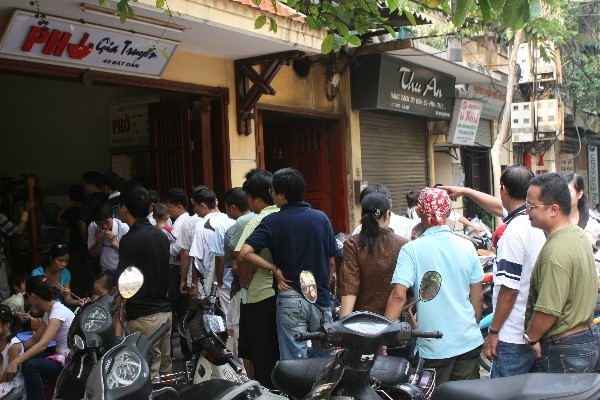 Address: 49 Bat Dan, Hoan Kiem, Hanoi.
Open: 6:30am - 8:30pm.
Price: From VND 50,000 / bowl.
❤️2/ Phở Thìn

Address: 13 Lo Duc, Hai Ba Trung, Hanoi.
Open: 6:00am - 20:30pm.
Price: From VND 40,000 / bowl
❤️3/ Phở Vui - Sướng _ Nhớ

Address: 25 Hang Giay, Hoan Kiem, Hanoi.
Selling time: 7:0am0 - 22:00pm.
Price: From VND 30,000/bowl.
❤️4/ Phở cuốn Hưng Bền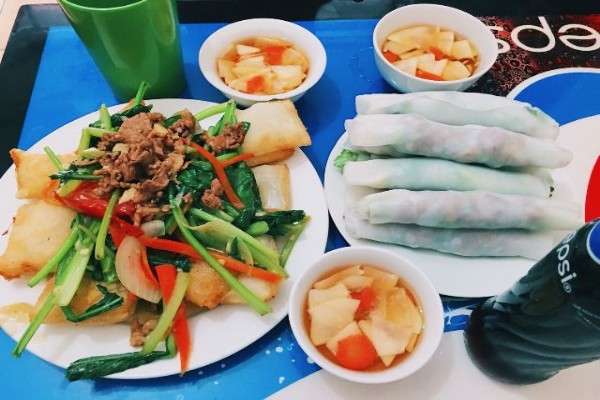 Address: 33 Ngu Xa, Ba Dinh, Hanoi
Selling time: 7:00 - 22:00.
Price: From 20,000VND
Come and enjoy with your family and your friends!
Collected by Hanoistay real estate agency
https://hanoistay.com.vn/
HL: 0904333498/info.hanoistay@gmail.com
Related Articles