Dolphin Plaza Tran Binh
Dolphin Plaza Tran Binh
Dolphin Plaza Tran Binh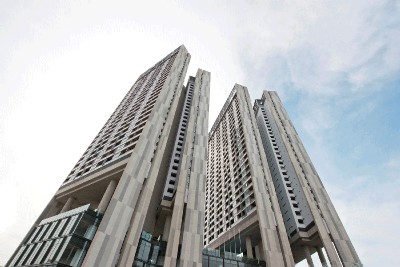 Building Information:

The Dolphin Plaza building in Tu Liem, a district in the outskirts of Ha Noi, won first prize in the 2012 Viet Nam National Architecture Awards – marking the first victory by a luxury apartment complex.

Designed by architect Tan Jiann Woei, the 28-storey condominium complex won praise from the jury for its modern design and eco-friendly orientation and considered the most intelligent apartments with full lines of magnificent building and applied the leading technical in construction. The apartment from 130 sq.m to 198 sq.m of living area, well- designed and modern apartments with 2-4 bedrooms in the Dolphin Plaza, full facilities and utilities in Hanoi.