Office building at 671 Hoang Hoa Tham for rent cheap, professional services
Property ID: 2356Price: Call us for the Price
Property Information:
Location: Ba Dinh District
Type: Office for Lease in Ba Dinh
Land space (m2): 480
Living space (m2): 470
Property Description
Location

671 Hoang Hoa Tham, Ba Dinh District, Hà Noi

Rental

Email us for more information

Typical Floor Area

1000 sqm

Year Completed

2012

No. of Storey

21

Lift

4

Lifts

Air conditioner

Central

Parking space

1 basements

Grade

B

Power Backup

Yes

Developer/Landlord Name

General Corporation for Glass and Ceramics Construction
Located at 671 Hoang Hoa Tham, Ba Dinh District, Hanoi. Apartment complex and office adjacent to Vinh Phuc village and Buoi intersection - Hoang Quoc Viet. Convenient for traffic, trade with customers.
Built on a land area of 9,243 square meters, the 671 Hoang Hoa Tham apartment complex and office building consists of two blocks of 18 stories and 21 floors. The 21-storey building has a total floor area of 27,446sqm including office space for rent and apartments.
+ The floor area of more than 1000 m2.
+ Area for rent: 100m2, 150m2, 200 m2 ... 1000m2.
+ Ceiling height 2.7m (floor 2-4); The first floor height is 3.3m ceiling height.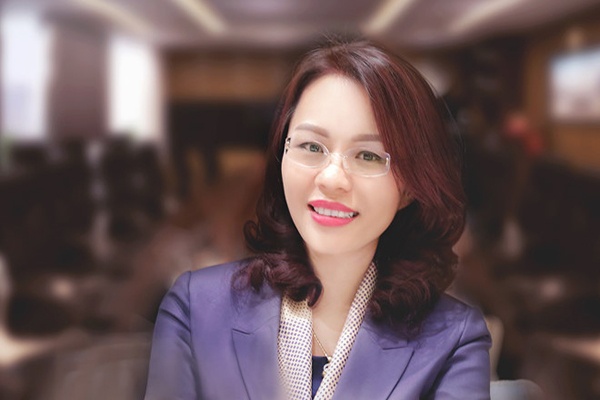 Huyen Ngoc
Property Consultant
Similar Office for Lease in Ba Dinh