Office and office for lease at Kinh Do building, Tay Son, Dong Da district
Property ID: 2364Price: Call us for the Price
Property Information:
Location: Dong Da district
Type: Office for Lease in Dong Da
Land space (m2): 155
Living space (m2): 150
Property Description
Location

292 Tay Son, Dong Da, Hanoi

Rental

Email us for more information

Typical Floor Area

900 sqm

Year Completed

2012

No. of Storey

8

Lift

2

Lifts

Air conditioner

Central

Parking space

3 basements

Grade

B

Power Backup

Yes

Developer/Landlord Name

Kinh Do One Member Limited Liability Company - Vietnam Federation of Labor
Kinh Do Building is a Grade B office building with 8 floors and 1 basement with a total floor area of 7200m2, with a floor area of 900m2.
01 basement car parking area of 630m2 and the area around the building to meet the unlimited number of vehicles of employees working in the building and customers to enter the transaction.
Built according to B grade standards, Kinh Do Building is invested in infrastructure, modern equipment including: elevator, air conditioner, generator, fire protection, security and services. ... office space open and flexible area from 54m2, 112m2, 120m2, 200m2 ... to meet the scale of use of all small and medium enterprises or large enterprises.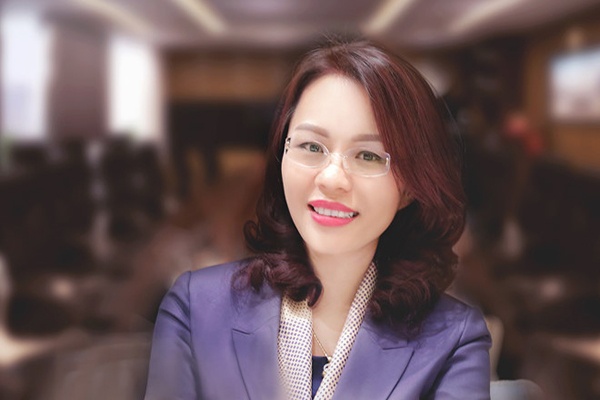 Huyen Ngoc
Property Consultant
Similar Office for Lease in Dong Da