About us
HanoiStay Housing or

HanoiStay

in short is one of the Leading Real Estate Agencies in Hanoi - We are experienced in investing and finding properties to rent and for sale in Hanoi, Vietnam including Apartments, Offices and private House with a special focus on expat clients and oversea Vietnameses and committed to finding exactly what you are looking for to feed your budgets. Just tell us your requirements, we will select and send you a listing of suitable properties, provides you with the best market have to offer to view and select online before we drive you to have look. And best of all to saving your time and money to find your perfect home faster and more efficient.
For more information, Do not hesitate to contact our teams!
Clients Reviews
Ella Pham and Dung were lovely Agents, They help us to find a lovely apartment! They sent us very clear instructions for finding the apartment and checking in, which is something we've had small issues with other Real estate agent. Ms Pham also sent us recommendations for food in the area and helped us contact a local group for walking tours. Fast response to messages and an overall lovely experience! Owner is also very nice. Even in the late evening, she is still here to help us. Living in her house made us feel at home!!! I highly recommend you to go with HanoiStay Housing !!! It worth the ...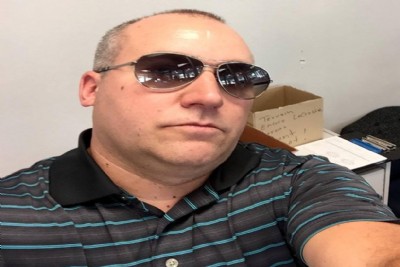 Julien Bosset
It was a fuss free process from booking to checking in the apartment. But it is worth waiting. HanoiStay give us a very beautiful space, gorgeous architecture, the property has huge windows. so good air conditioning - very important to me, comfortable beds, modern separated kitchen area that was very nice to use... i felt a strong sense when i was there Duan was also very responsive to our queries and request for fresh towels - a gesture that we very much appreciated. Highly Recommended HanoiStay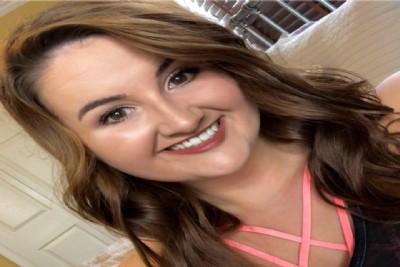 Marina Lisa
HanoiStay Housing is definitely near the top of Real Estate Agencies in Hanoi. Ella Pham was very quick to respond by phone with help. She showed me one option in central location and charm made my first visit to Hanoi so memorable. Some things to note: 1. Couldn't have asked for a better location. Very central, easy access to shops, so many restaurant options within walking distance, taxis everywhere. 2. Neighbors were friendly, Perfect if you're going for the "local" feel. Thanks Ms Pham for everything! Will definitely look to stay in their property again when I have chance come back to Han...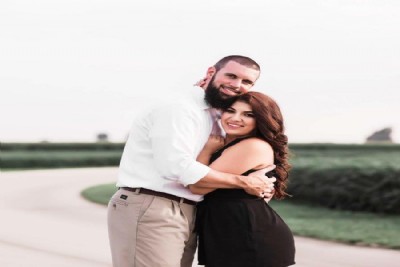 Natalie Jayme
Huyen helped us find a great place during our stay in Hanoi! After discussing about the listings, We decided to book it online. It was so cute and well decorated. we were immediately greeted when we arrived in the evening to the apartment and everything we needed was there for us. The neighborhood is lovely and you can wake up to the sound of the locals meditating and practicing tai chi. The lake nearby is beautiful. It is only a 30 minute walk to the old quarter which is where we spent most of our time. Huyen left us with a bunch of recommendations that made our stay even more enjoyable!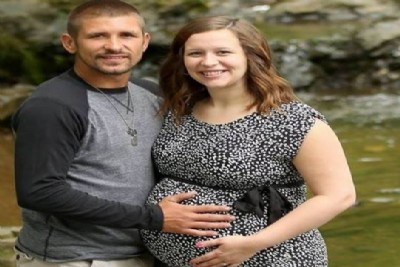 Logan Rodriguez
The best rent service in Hanoi! Thanks a lot for all. I spent 09 month staying at Huyen's apartment for a business trip in Hanoi. She is very kind and know many things about what you're worried about when heading to your destination. I was easily able to contact her anytime and get there from the airport because she arranged for a taxi at reasonably priced rate. The location of this apartment is one of the best place in the old quarter that you can go shopping easily, find somewhere to take photos and get an easy access to any sightseeing places. I strongly recommend you to use her services with...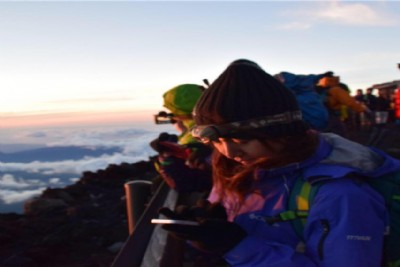 Shiori Tanabata
Contact us
Our teams are always here to help you to find a pecfect home. Don't hesitate to send us a require or give us a call.