About us
Hanoistay Real Estate Agency managed by Hanoi Homestay Advisor Company Limited - We are experienced in investing and finding properties to rent and for sale in Hanoi, Vietnam including Apartments, Offices and private House with a special focus on expat clients and oversea Vietnameses and committed to finding exactly what you are looking for to feed your budgets. Just tell us your requirements, we will select and send you a listing of suitable properties, provides you with the best market have to offer to view and select online before we drive you to have look. And best of all to saving your time and money to find your perfect home faster and more efficient.
For more information, Do not hesitate to contact our teams!
Clients Reviews
Huyen helped us find a great place during our stay in Hanoi! After discussing about the listings, We decided to book it online. It was so cute and well decorated. we were immediately greeted when we arrived in the evening to the apartment and everything we needed was there for us. The neighborhood is lovely and you can wake up to the sound of the locals meditating and practicing tai chi. The lake nearby is beautiful. It is only a 30 minute walk to the old quarter which is where we spent most of our time. Huyen left us with a bunch of recommendations that made our stay even more enjoyable!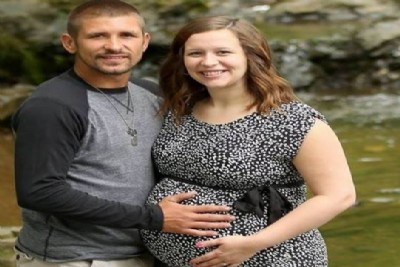 Logan Rodriguez
The best rent service in Hanoi! Thanks a lot for all. I spent 09 month staying at Huyen's apartment for a business trip in Hanoi. She is very kind and know many things about what you're worried about when heading to your destination. I was easily able to contact her anytime and get there from the airport because she arranged for a taxi at reasonably priced rate. The location of this apartment is one of the best place in the old quarter that you can go shopping easily, find somewhere to take photos and get an easy access to any sightseeing places. I strongly recommend you to use her services with...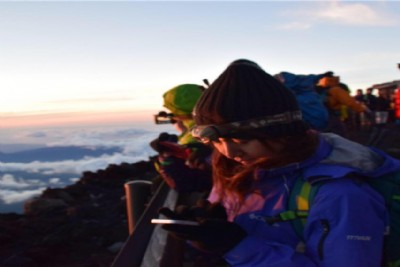 Shiori Tanabata
HanoiStay Real Estate is one of the leading Real Estate companies that provide professional real estate broker services in Hanoi , such as : house renting, apartment renting, villas renting, buying, leasing and marketing of high-end properties (apartments, villas, offices in Hanoi , etc) with a wide range of clients and partners from individuals to organizations, both domestically and internationally. With professional and experienced consultants, HanoiStay Real Estate is the best choice for you in real estate services when you are living in Hanoi!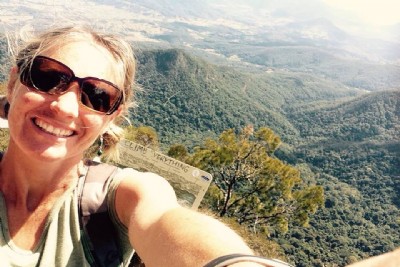 Emely Lens
I think the greatest testament to someone's professionalism and skill is whether you use them again when you are in need of the same service. Indeed this week I began to search for a new house in Hanoi and the first person I contacted was HanoiStay Real Estate Agency. Ms Ella Pham (the agent) helped me find the current apartment I live and in a just a few days the new house I will be moving into. Ella Pham is not only extremely friendly and speaks good English but he actually listens to what you want and doesn't try and pressure you into anything less. I always give friends Pham's number when they...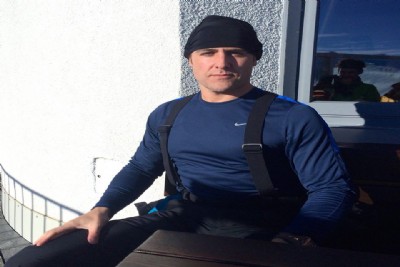 Stuard Operation
Contact us
Our teams are always here to help you to find a pecfect home. Don't hesitate to send us a require or give us a call.