Lastest properties
6 Reasons to attract many foreigners to choose living in Hanoi
Updated: 16/3/2019 | 12:02:04 PM
HanoiStay Housing - Hanoistay.com.vn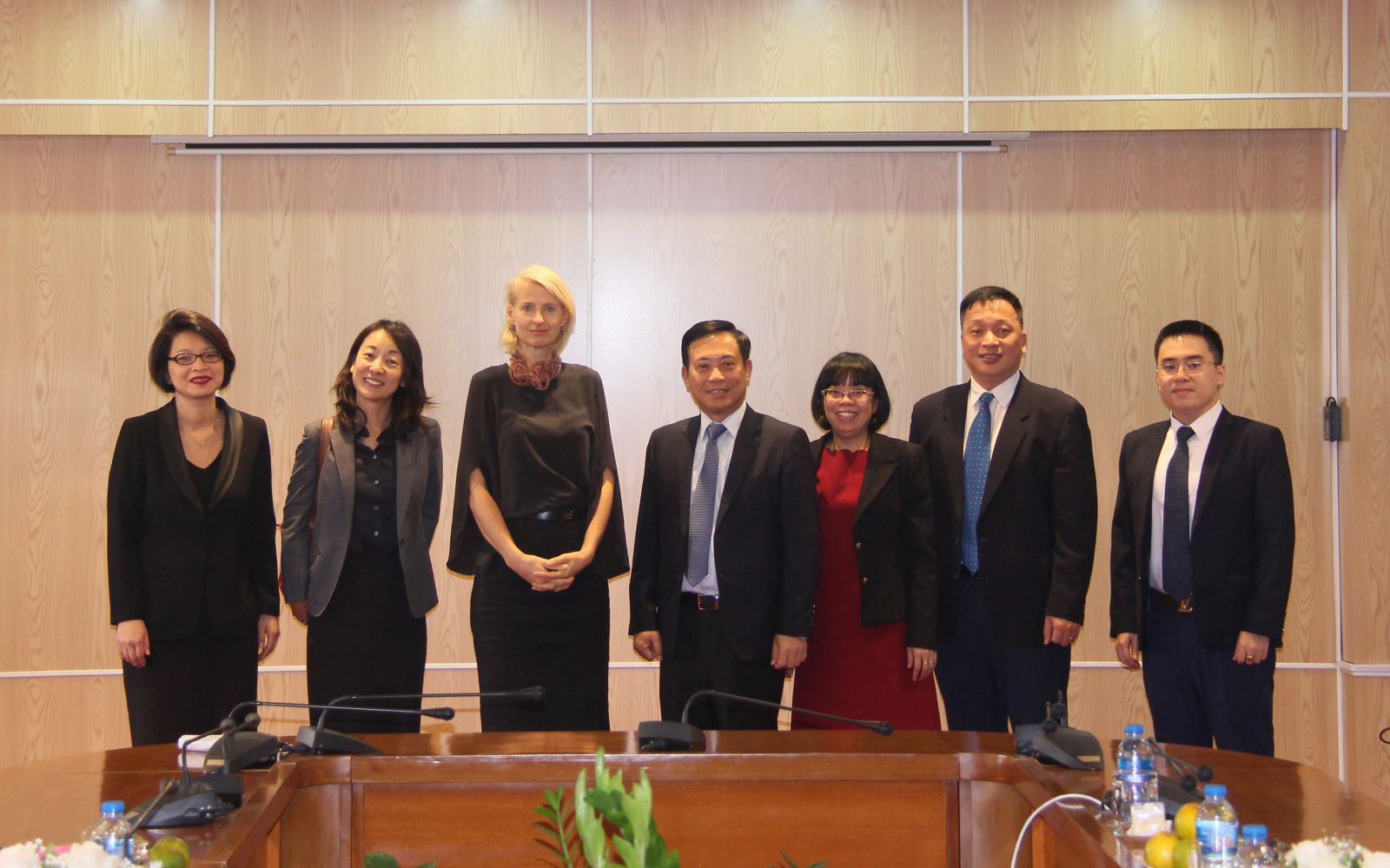 First of all, high employment opportunities, Foreigners won't have too much trouble in finding the right job.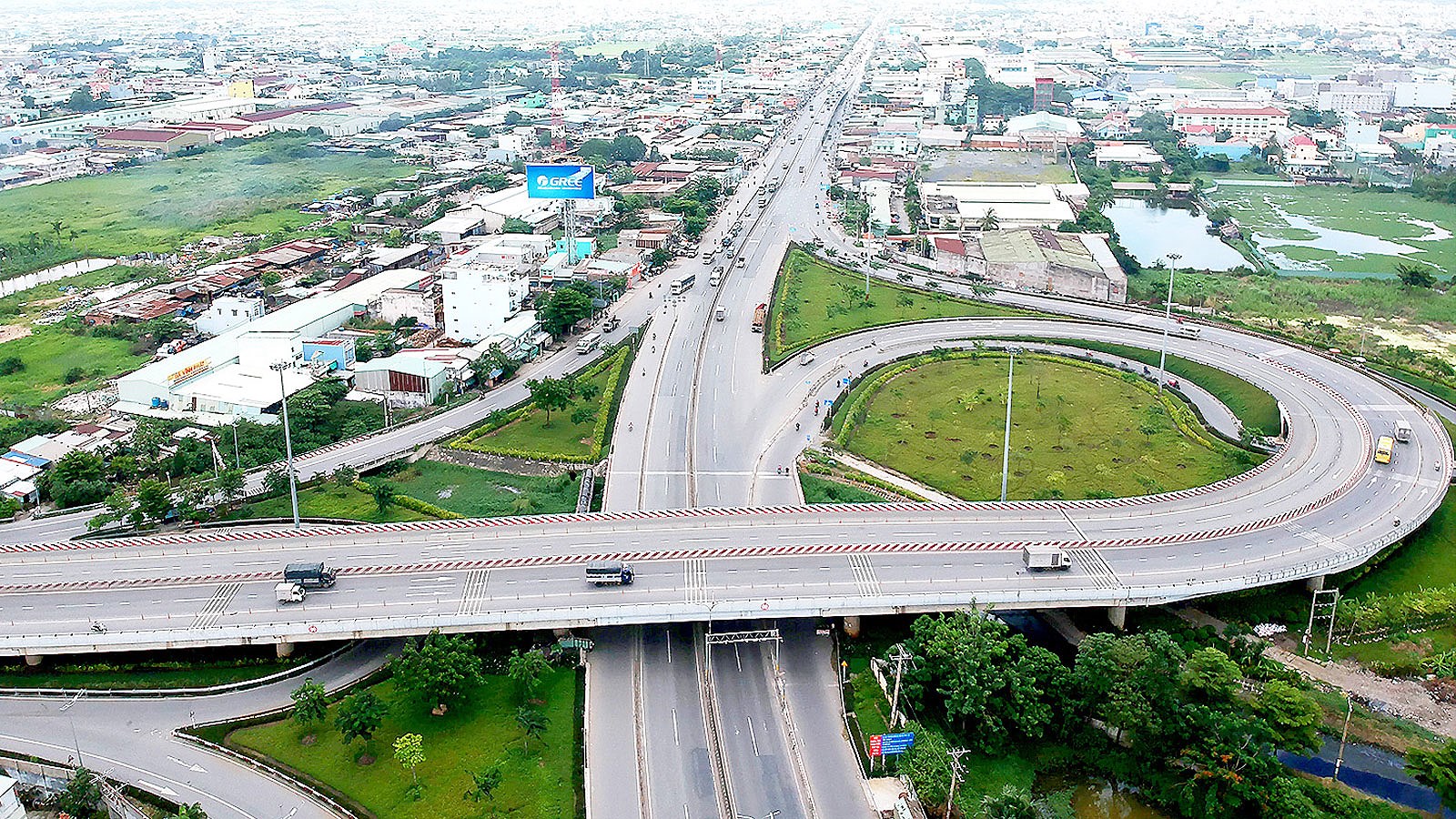 Transportation is very diverse, with buses, taxis, motorbikes, bicycles, cars …
In Hanoi there are full flights to many parts of the world.
Hanoi has a unique culture with many unique architecture, diverse cuisine, beautiful scenery, appropriate weather.
The standard of living here isn't so high but it is very diverse, suitable for many social classes.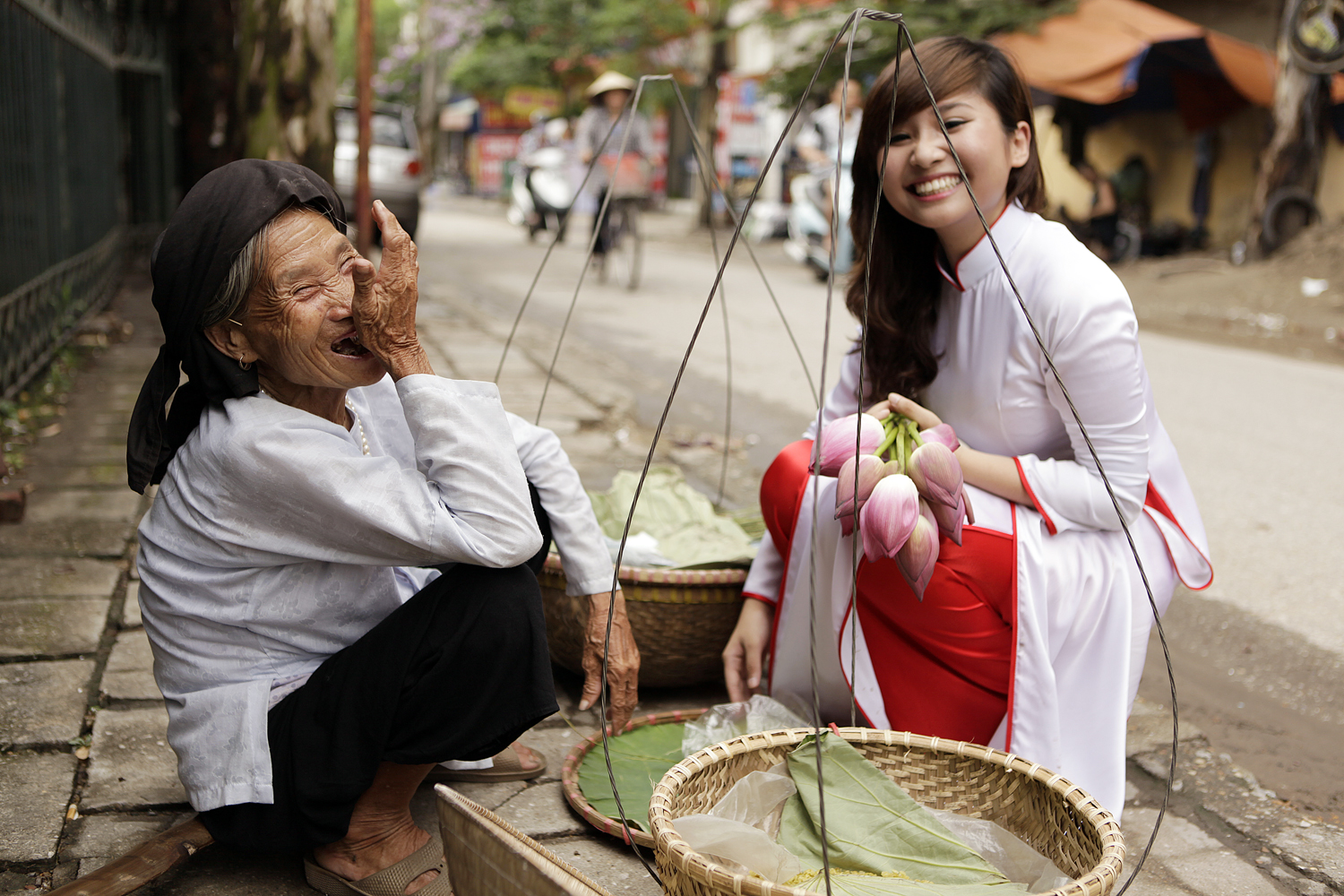 Ha Noi people are natural, friendly and very hospitable.
Follow: https://www.hanoistay.com.vn/
Related Articles